Your Neighborhood Preschool
Our state-of-the-art facility is located on a beautiful 3.5 acre lot on Antioch Lane between Grace Episcopal Church and Pike Road High School.  The center features include eleven classrooms, a full-service commercial kitchen, a private room for nursing mothers, secure access controls on all exterior doors, and high resolution cameras throughout the building's interior and exterior.  Age-appropriate playgrounds are located immediately outside of each classroom for easy access.  The playgrounds also include a soccer field and picnic area.
We proudly offer childcare and educational programs for babies and young children up to 4 years old, including infants, toddlers, preschoolers, and pre-K. For children between 5 and 12 years of age, we provide an exciting before and after school program and summer camp.

Impacting your neighborhood with high quality early education worthy of the greatness of the next generation.
We aim to continuously and rigorously evaluate every aspect of our program to ensure that we are striving for and achieving excellence in all that we do. By following best practices in early childhood development, we strive to ensure our policies and procedures are sound, effective, and utilize the latest tools and technology available.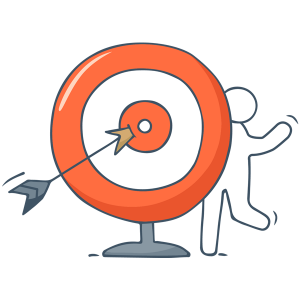 We aim to create a community for students, teachers, and parents through our shared values and purpose of preparing the next generation for achievement in life and school. Our school community creates opportunities for real human connection as we support one another both inside and outside of the classroom. As an organization, we strive to positively impact our local communities and beyond.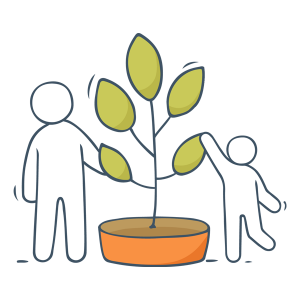 We aim to build a team that exceeds our expectations. While highly rewarding, teaching young children is hard work. However, we fully embrace the physical, mental, and emotional challenges. We provide our staff with a comprehensive program that includes a thorough orientation, support, mentoring, and professional development. Working with children is our passion, and our career ladder provides a pathway for our teachers to progress professionally based on their personal goals.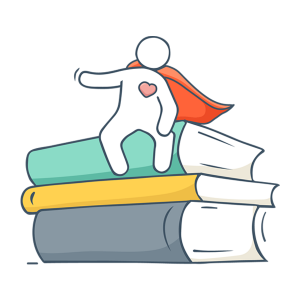 We aim to teach young children through purposeful play. Our goal is to provide our students with rich, developmentally appropriate play experiences to challenge and expand their understanding of the world in a meaningful and lasting way. Through play, children enjoy the learning process thus creating an eagerness to learn more.
At Aim Academy, we commit each day to creating a thriving and supportive school community as we relentlessly pursue our passion of preparing your child for success in both life and school through our play-based curriculum.